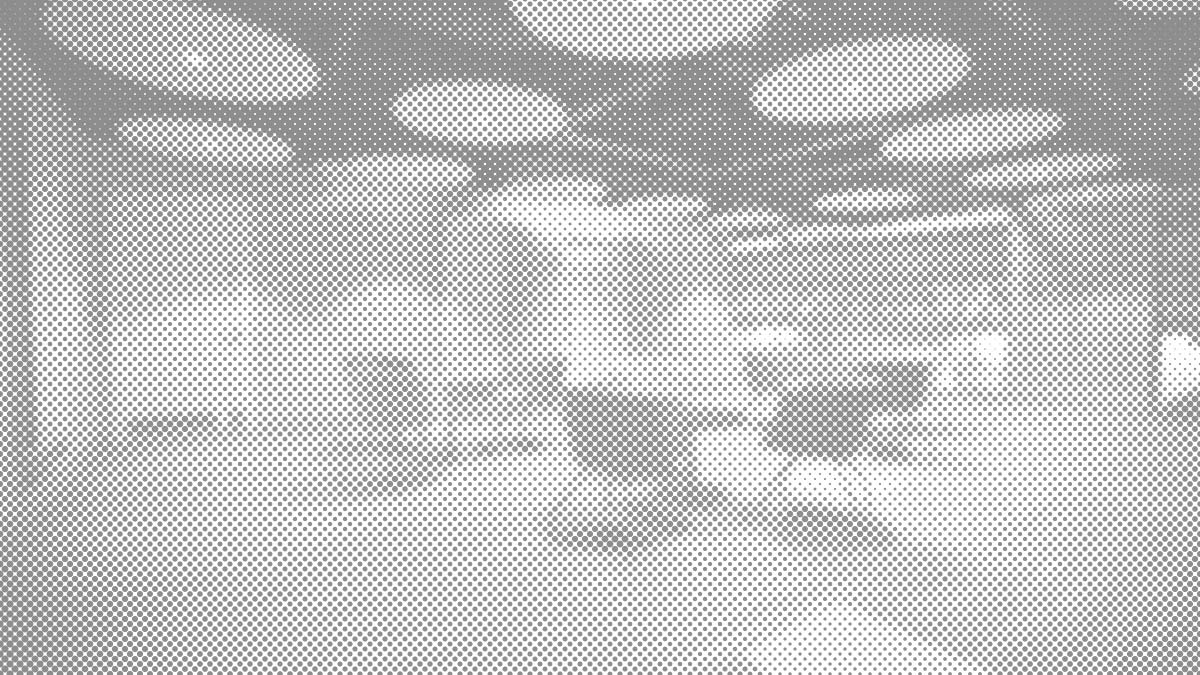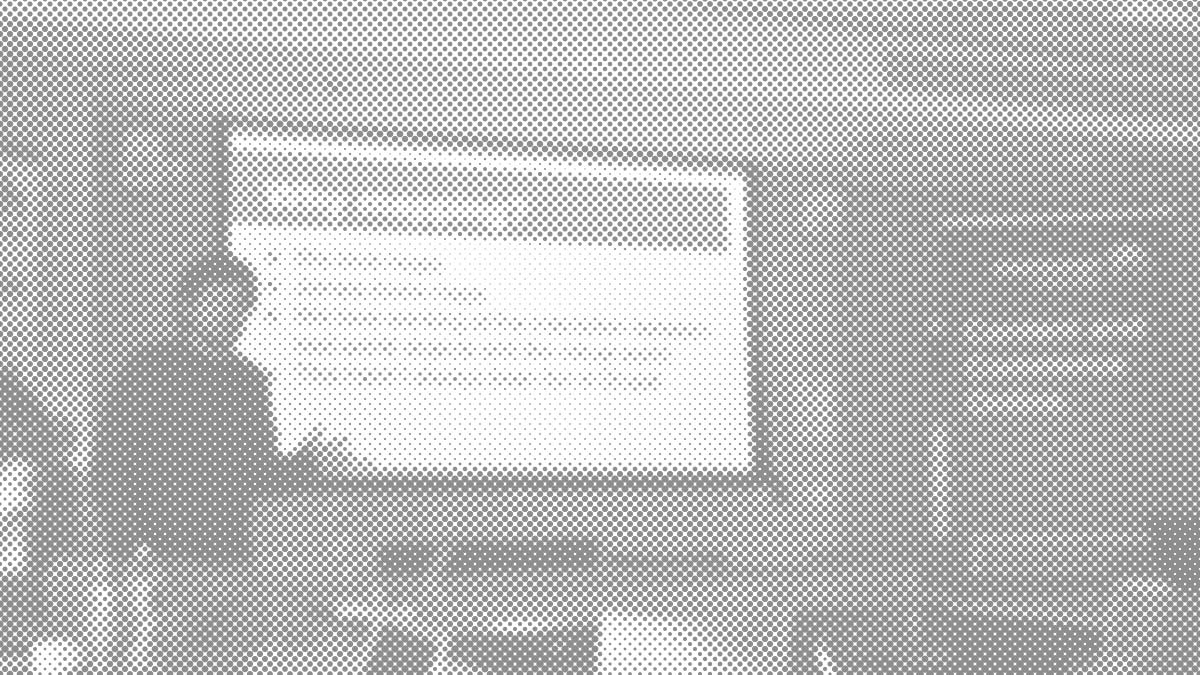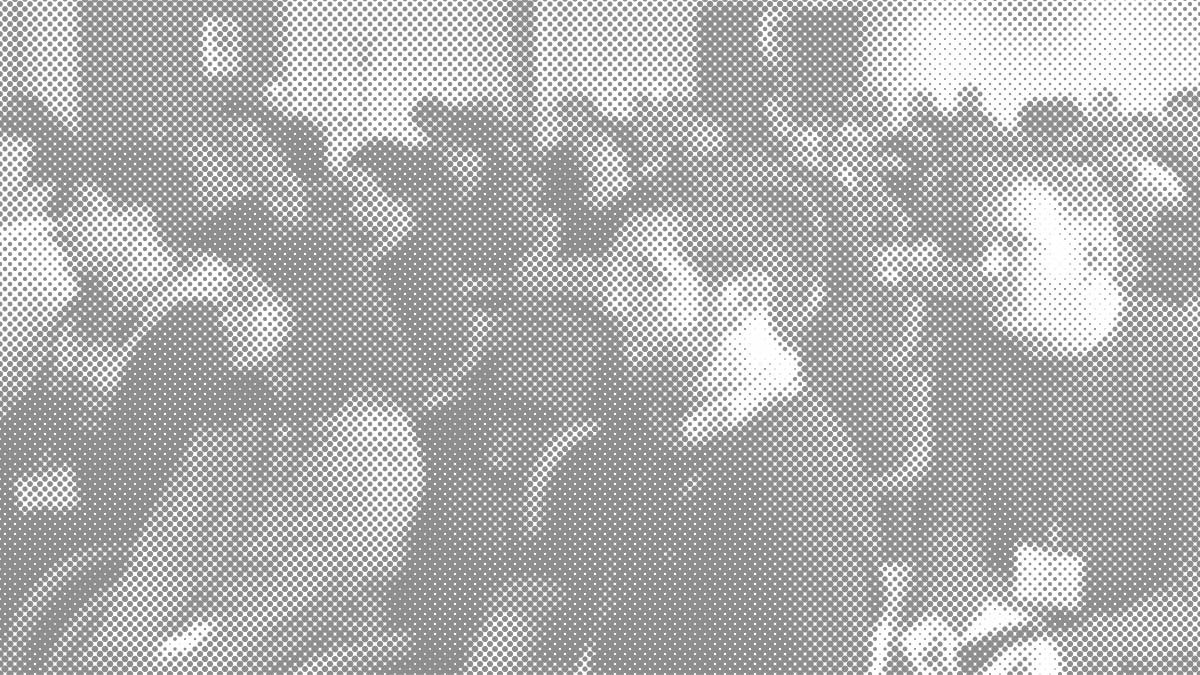 DrupalCamp Cork is bringing together Drupal developers, themers, end users and those interested in learning more about Drupal for two days of talks, sessions and collaborative discussions.
Drupal is a powerful and flexible content management system (CMS) used by some of the most popular sites in the world. To name but a few: The Economist, Oxfam International and BBC Good Food.
Adopting Drupal in your business
Friday's session will include a number of use cases detailing the challenges when integrating a CMS into your organisation. Enabling non-technical users to familiarise themselves with the terminology, challenges and benefits that Drupal can offer your business.
Featured Sessions
The presentation will revolve around design and development insights from the recently built dlrcoco.ie website.
Clients sign off on designs. You build a website for them based on these designs. It looks quite like the designs, but not exactly like this. It's not your fault. It's not the client's fault. But wouldn't it be nice if you could build what the client signed off on?
This presentation will describe the role that some of the major internet companies like Google (Analytics), Facebook (Business pages) & Twitter are playing in today's society and how they can benefit you as an individual or small business.